Michigan Computers ®
Your Technologies Is Our Specialties
Michigan Computers ® offers many professional solutions for your technology needs, at affordable prices with fast and reliable service.
Michigan Computers ® Specializes in Computers, Networking, Repair, Help and Support, IOT, Custom Websites / Custom Software Development, Anti-Virus Protection, Virus/Mail-Ware Removal, Customized Technology Solutions, Security Systems and more.
---
Remote Support
Michigan Computers ® offers Remote Support starting at $20.
Remote Support Starts Here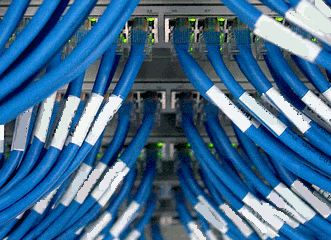 Networking
Michigan Computers ® works from your ISP connection to your Home or Business. No more bulky cables running all over. Michigan Computers ® Configures wireless and or installs Ethernet from a patch panel to your selected wall outlets that can be custom configured for many different options, TV, Telephone, Sound, Internet, and more. Check out Networking for more information.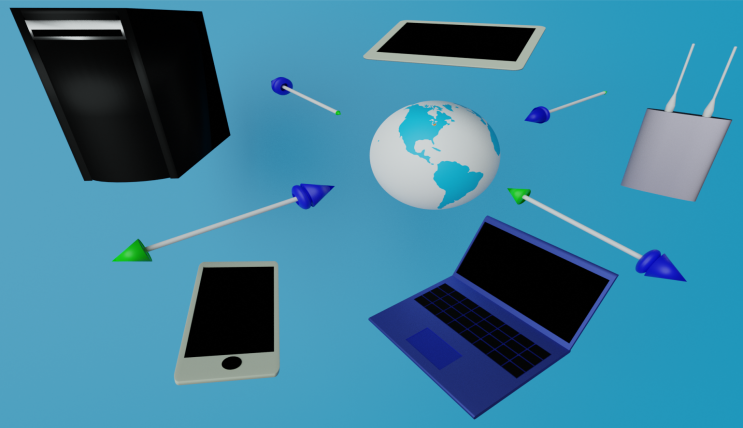 Websites & Software
Need a custom Internet website (Public) or Intranet website (Local) for your business? Looking to simplify, error proof and speed up your production? Turn your spreadsheets into high quality applications. Give Michigan Computers ® a Call and see what Michigan Computers ® can do for you. Michigan Computers ® offers many solutions for your IOT (Internet of things) and Internetworking Technologies.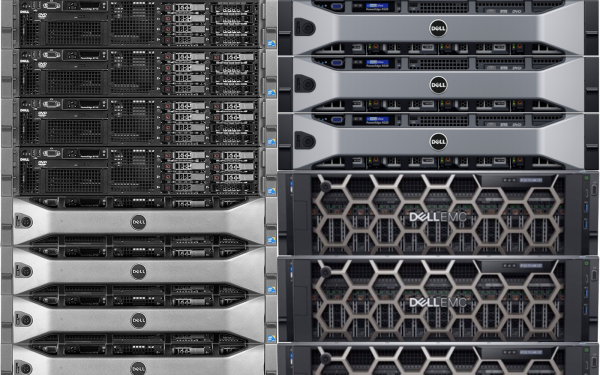 Servers
Michigan Computers ® Adapts to your schedule, any hours that fits your needs to minimize your production and or downtime. Have emergency technology problems Call Michigan Computers ® or Contact Us.
Michigan Computers ® can speed up and prevent your server(s) from unnecessary down time, create backup solutions and lots more.